Assassin's Creed's Ezio Auditore Comes to Mobile RPG Soul Hunters as a Playable Character
Games announced that the company has partnered with Ubisoft to bring Assassin's Creed-franchise character Ezio Auditore to Soul Hunters, its international hit action-RPG title. The partnership between the two companies will strengthen the brand presence and impact of Asia's most popular mobile game in North America, while expanding Assassin's Creed's brand recognition in Asian gaming markets. Soul Hunters is currently played by over 80 million people worldwide, and has played a pivotal role in establishing Lilith Games as a dominant force in the mobile games market.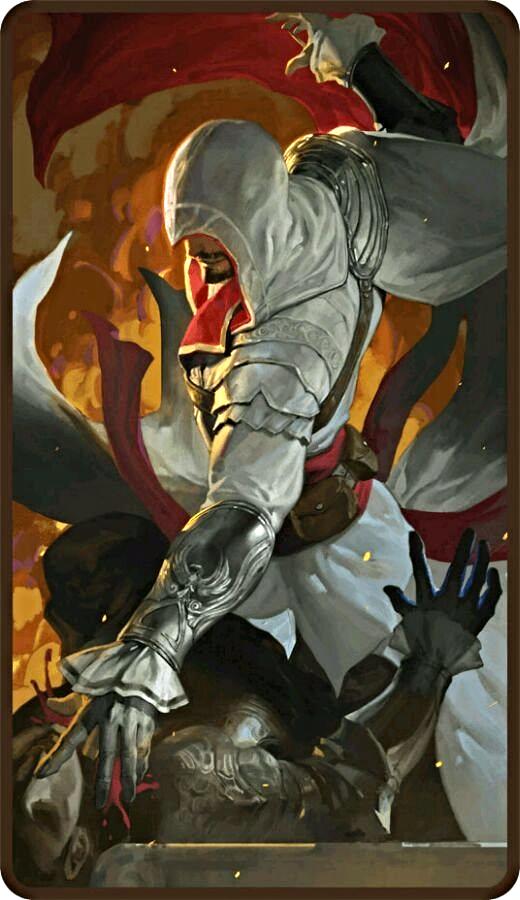 The iconic Ezio Auditore will become available as a playable character in Soul Hunters on May 12. Gameplay in the mobile title has been tailored to incorporate Ezio's signature weapons and attributes, seamlessly melding elements of the Assassin's Creed experience into the Soul Hunters world.
About Soul Hunters
Soul Hunters is a mobile action/strategy RPG card battle game developed by Lilith Games. Players collect, train, and strengthen different cartoon-style heroes in the game to battle a fantastic array of enemies. Soul Hunters was initially launched in mainland China in March 2014 and quickly jumped into the Top 10 on iTunes' Chinese App Store top-grossing titles rankings. Lilith Games was a pioneering leader of the popular action/strategy RPG card battle genre and was declared Top Google Play Store developer in 2015.
The free-to-play game is available for download at: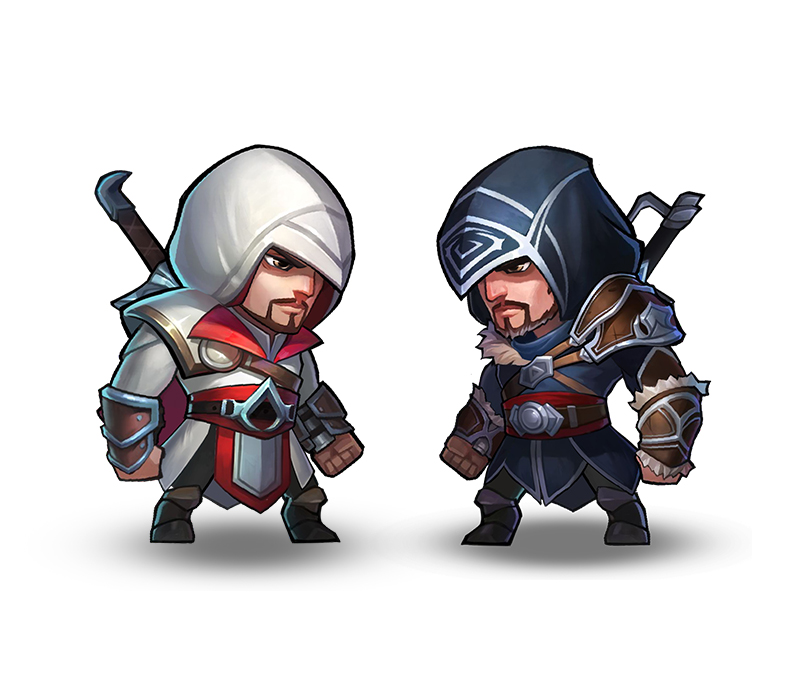 Game Features
Fantasy-themed Storyline : Create and lead a party of legendary heroes into battle to free the eight kingdoms from a mysterious curse.


Over 50 Heroes to Collect: Each hero has their own strengths and weaknesses with vastly different backgrounds and abilities.


Magnificent Battles : Real-time combat with captivating visual effects featuring deep, strategic gameplay.


Player Interaction : Create or join a Guild to participate in raids and earn exclusive rewards or challenge players in the Arena to become the Elite Soul Hunter.
About Lilith Games
Lilith Games Technology Co., Ltd is a leading mobile games developer in China. The company is funded by Venture Capital IDG Capital Partners and was established in March 2013. Lilith Games develops world-class mobile games and strives to create the ultimate experience for all players. Lilith Games CEO Xinwen Wang was named in Forbes China's "Top 30 Chinese Entrepreneurs Under 30". The company's flagship title, Soul Hunters, has garnered over 80 million players around the world since its launch.
To learn more, please visit Lilith Games.
About Ubisoft
Ubisoft is a leading creator, publisher and distributor of interactive entertainment and services, with a rich portfolio of world-renowned brands, including Assassin's Creed, Just Dance, Tom Clancy's video game series, Rayman, Far Cry and Watch Dogs. The teams throughout Ubisoft's worldwide network of studios and business offices are committed to delivering original and memorable gaming experiences across all popular platforms, including consoles, mobile phones, tablets and PCs. For the 2014-15 fiscal year Ubisoft generated sales of €1,464 million.
To learn more, please visit www.ubisoftgroup.com.