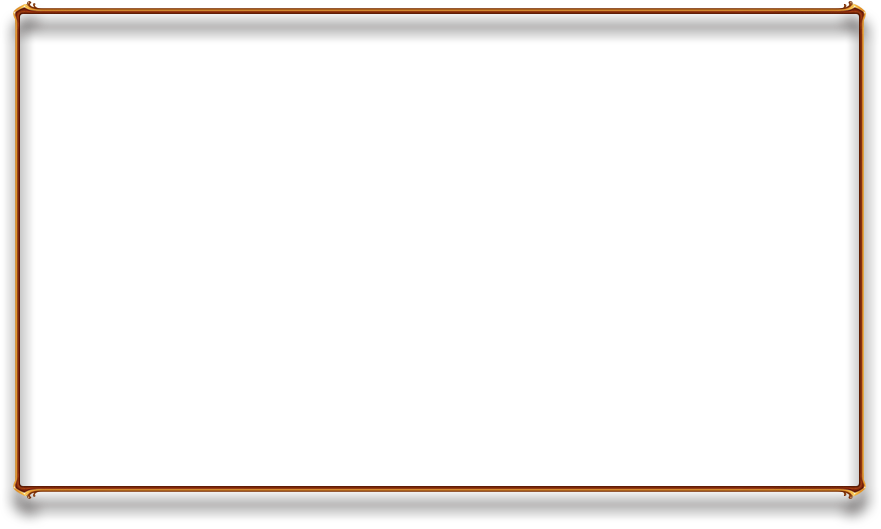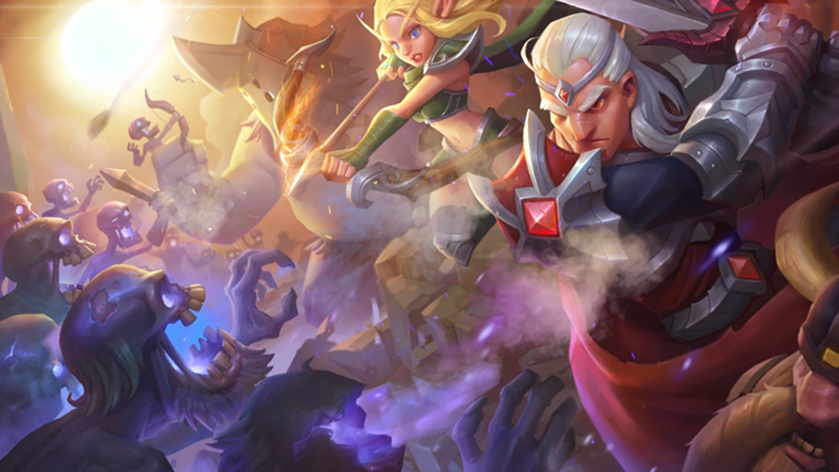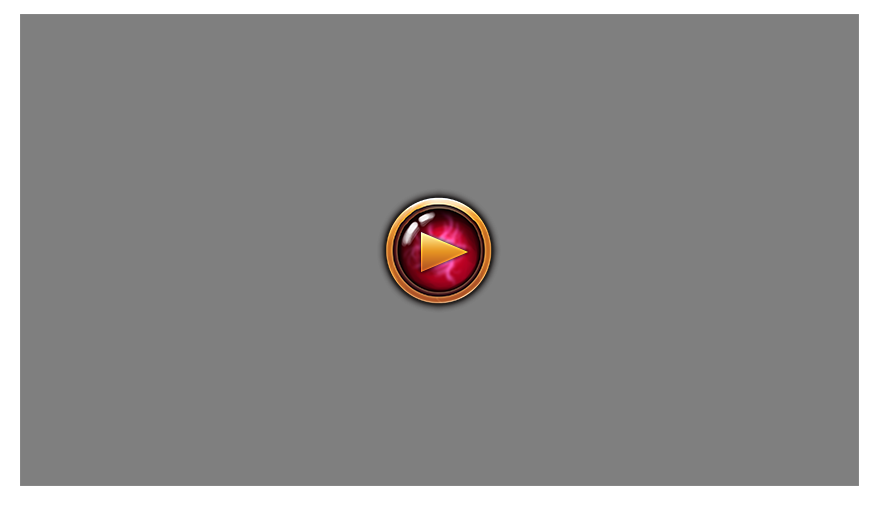 Download Soul Hunters for Free Now! Play THRILLING fast-paced Strategic Battles, and see
why over 80 MILLION players can't stop playing!

Soul Hunters is an innovative Hero Collection RPG game that combines the fun of a real-time
strategy (RTS) with unique multiplayer dungeon raiding challenges!

A dark curse has been cast upon the kingdoms and it's up to YOU to Unite the Heroes and
Break the Curse! Reclaim corrupted Soulstones, and Lead Your Party to Victory!

Travel through an immersive world full of action and adventure as you free Heroes from the
curse! Promote your Heroes, and loot the most powerful items to become the Ultimate Soul
Hunter!

It's Your Time to Become A Legend!